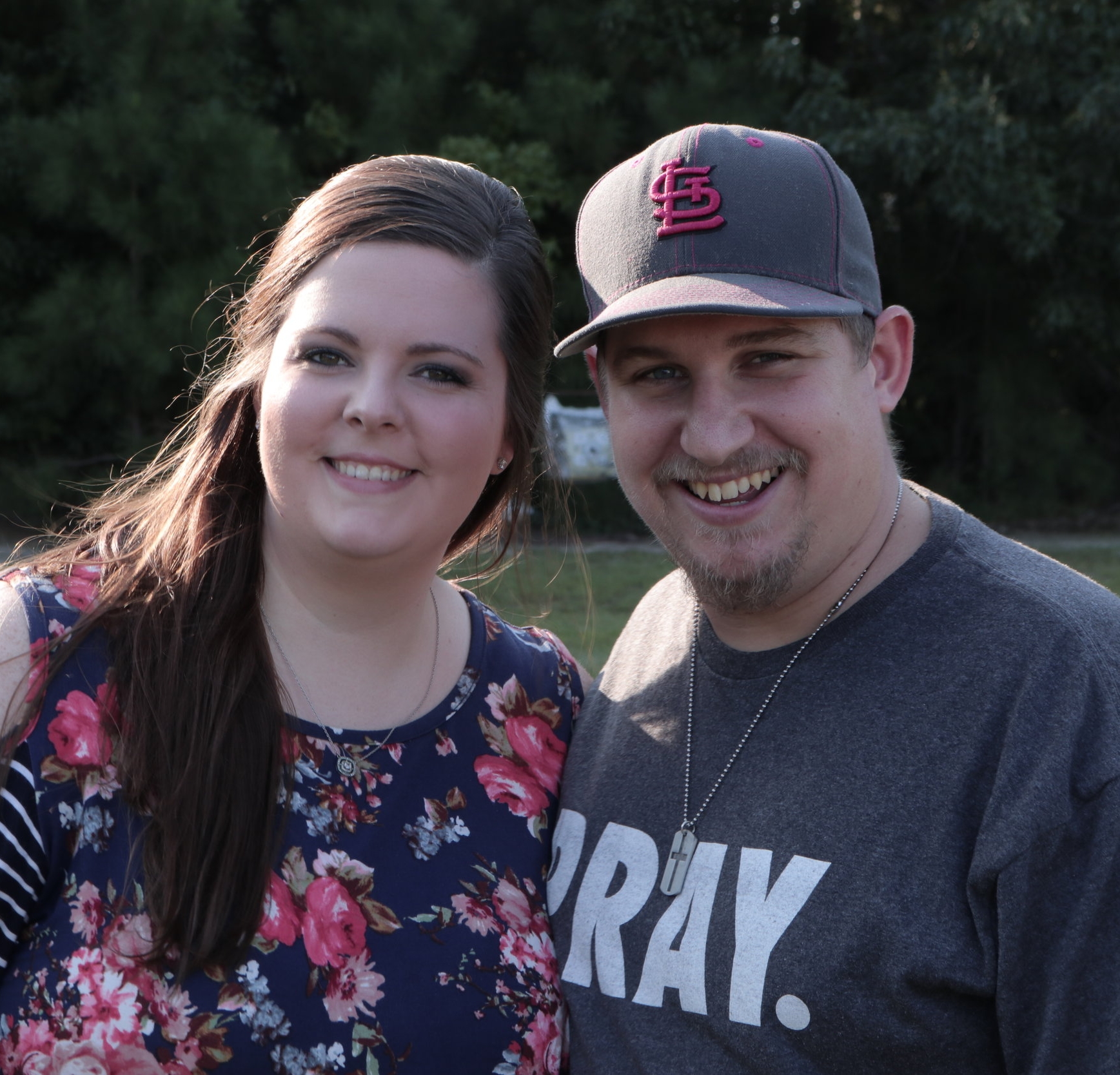 Pastor Caleb & Mrs. Breanna
Caleb and Breanna Cook have been in youth ministry for going on 9 years. They love students and have a passion to see this generation reached and challenged with the word of God. Caleb went to God Chasers School of Ministry where he studied youth ministry and worship. Caleb and Breanna Have been married for 7 years and have 2 kids. Caleb and Breanna work hand in hand with our students, and love being involved with every area of their lives.
Bethel Student Ministry 7th-12th grade
Bethel Students is a place where your students can come and be apart of a challenging and rewarding youth service. Every Sunday night they are brought the word and also enjoy time hanging out with friends. We have created a safe environment where your students came come and feel welcome and leave with a burning desired for a real relationship with Christ. We offer monthly events as well as special trips, camps, and retreats.